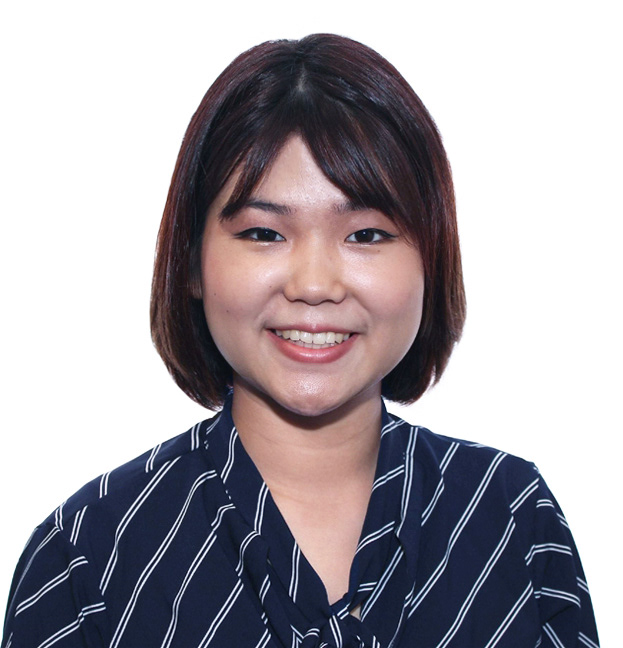 Hi!  I'm Joy.  I design to help people discover something for themselves.
I'm a strategic designer with a background in studying service design and industrial design at Savannah College of Art and Design.
I'm currently an Innovation Catalyst at the AdventHealth Design Center in Orlando, Florida, where I shape the company vision and create solutions to our most strategic challenges through conducting empathy research, facilitating co-creation workshops, and visualizing insights into form and strategy.